This is it, kids, we've made The Big Show.
BarBot 2013.75 is just a *little* too excited to be a part of The Bay Area Science Fest this year, as a signature event!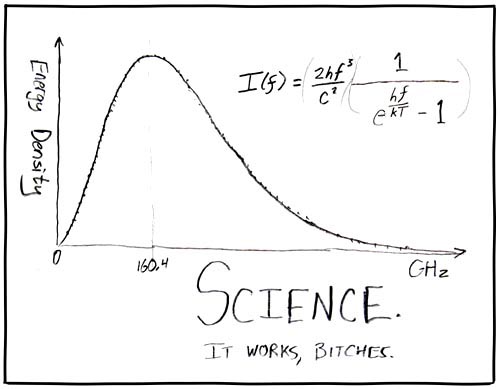 Courtesy XKCD of course
Bay Area Science Fest will be showing off their SCIENCE BEER (a very nice Belgian Golden Strong – brewed with some pear extract, according to Them What Know. 8% abv, hold on to your socks).
We are strapping on our Excitement Helmets for realsies now, because not ONLY do we have SCIENCE BEER, we *also* have the inestimable, superlative, HELLA SCIENTIFIC and deeply respected St. George Spirits supplying Selected and Super Cool Robots with Deliciously and Scientifically Produced tipples to tantalize your thought processes and make everything exactly 72 degrees in your brain.
So! Take the kids to Discovery Days! Make sure to visit us at Nerd Nite at Sea II! See all the sites and learn all the things and definitely visit our buds over at the St. George Tasting Room.
Save some of your liver for this Friday and Saturday, though, because my friends, this will be large.
LET'S DRINK FOR SCIENCE!